About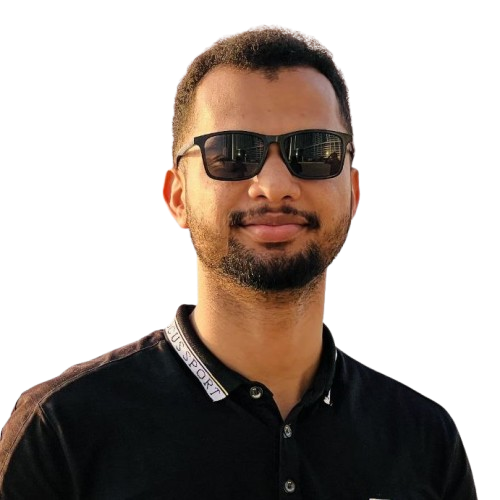 Hi 👋, I am Mohammed Omer, a Fullstack web developer with a bachelor's degree in Software Engineering. I design and build web apps following industry standards and using modern tools
---
Experience
Fullstack Developer
Alooba - Full-time
January 2022 - Present
Working with an amazing and diverse team members to build and maintain a platform that objectively assesses the skills of Data Analysts.
Backend Developer
Palmyra IT Solutions - Full-time
December 2020 - August 2021
I worked as a Backend Web Developer on Palmyra IT Solutions building a ride-sharing app. My main contributions were:
Using node.js and express.js to build a highly efficient API for a ride-sharing app.
Using MongoDB document database and Firebase notifications to send real-time status notifications to mobile app users.
Working with git and GitHub to collaborate and manage the codebase as a team.
Building the Admin Panel for the app using Vue.js
Creating real-time customer support messaging to allow customers to report any issues.
Web Developer
Wedo Technology - Part-time
December 2020 - March 2021
I contributed to an ongoing project as a Fullstack web developer using Laravel and Vue.js. My main contributions were:
Building new features requested by customers.
Create visually aesthetic UIs using Vue.js and CSS.
Monitor and fix issues on the website.
Freelance Web Developer
Self-employed
Nov 2018 - Dec 2021
I started on mostaql.com as a freelance web developer and delivered over 10 projects for clients who were really satisfied with the work I've done (I got a full 5-star average rating) here is my profile on mostaql : https://mostaql.com/u/mohammedomer36.
As a freelancer, I was responsible for the following:
Gathering the requirements from the customer
Creating the website design
Implementing the features and getting regular feedback from the customer
Deploying the application to a VPS or Shared hosting
Addressing any issues after getting users to use the project and provide their feedback
---
Services And Technologies
Whether you want a web app, A landing page for your product or business, or a portfolio for your work, We can provide it to you using cutting-edge technologies.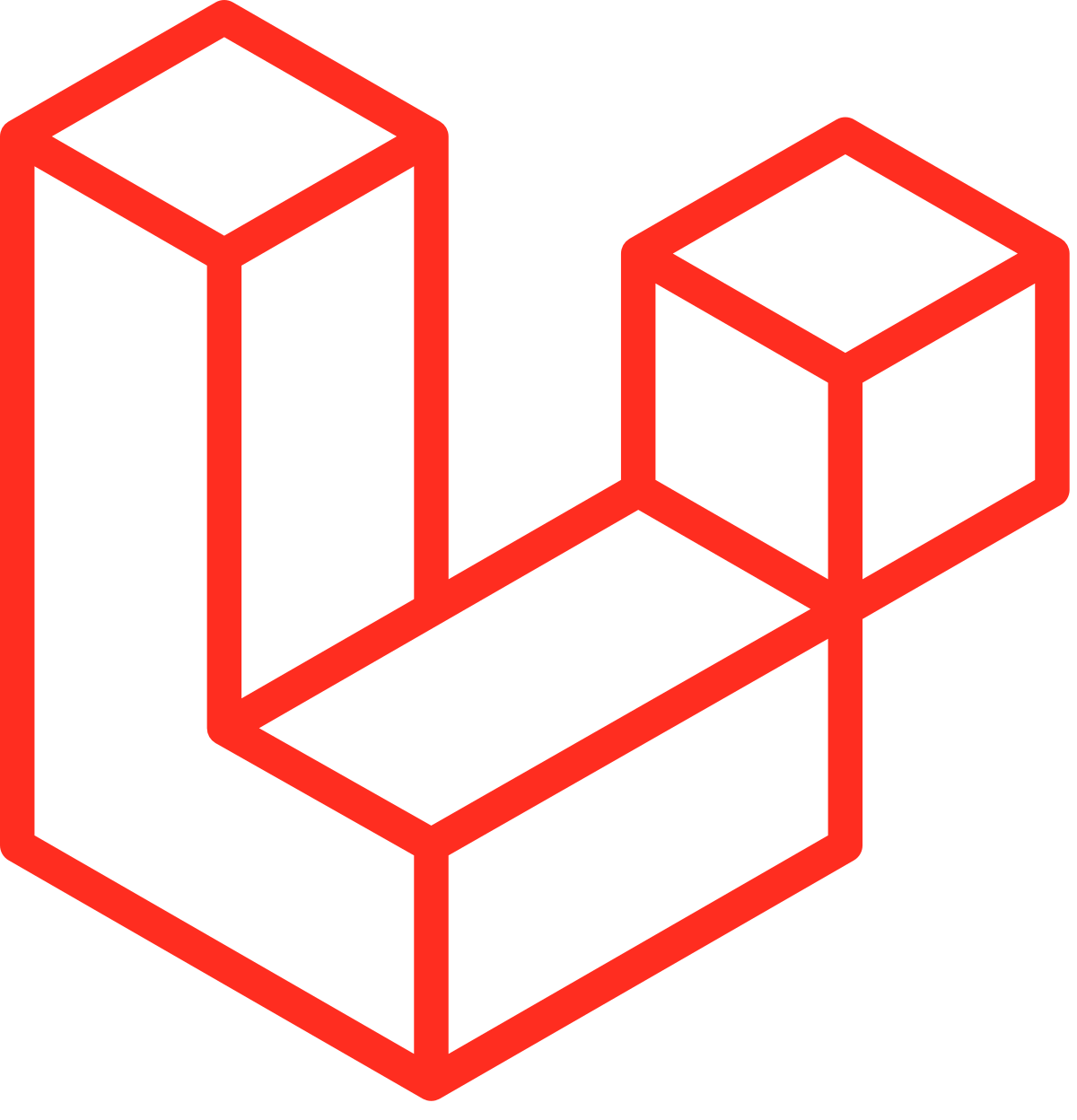 Full Web Application Development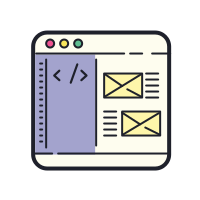 Frontend Development
Modern Frontend Applications With Vuejs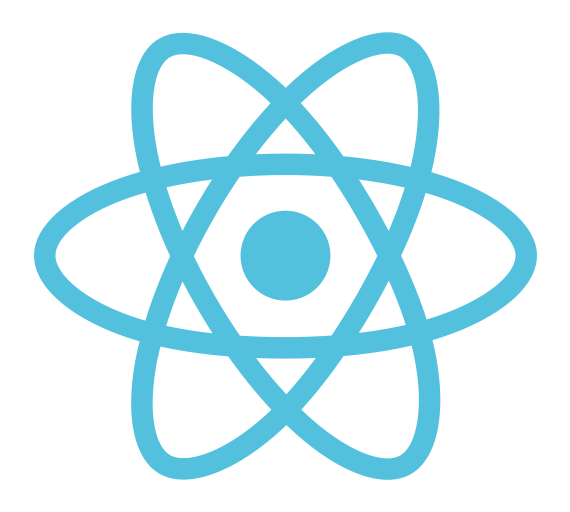 Modern Frontend Applications With Reactjs

API Development And Integration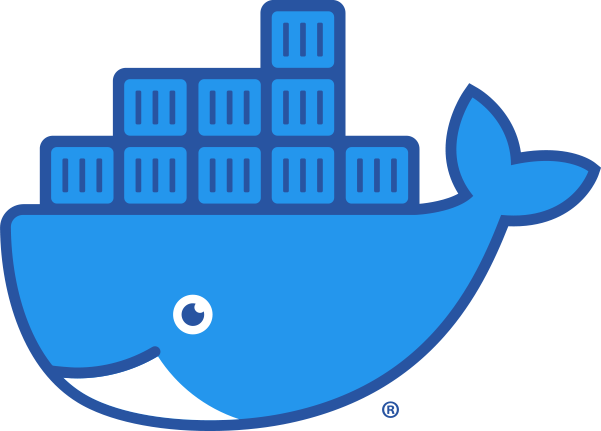 Containerize Your App Services And Run Anywhere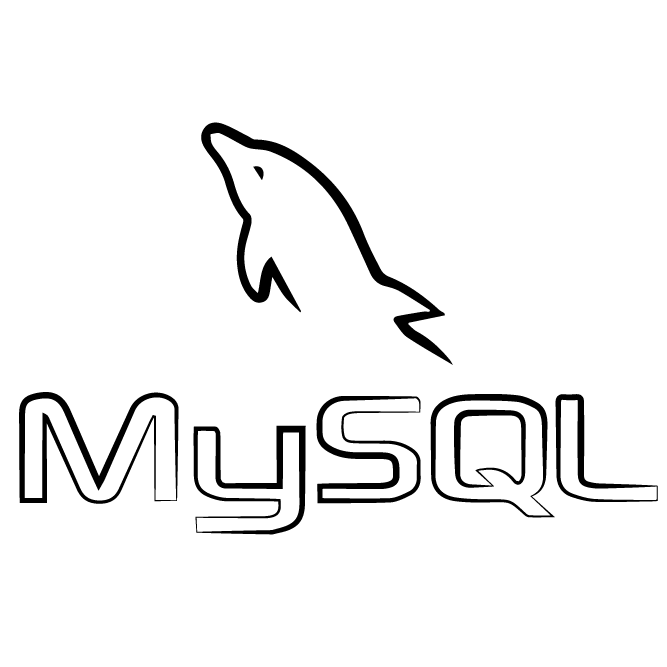 Relational Database Systems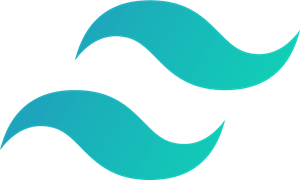 Designs Tailored To Your Brand With Tailwindcss
---
Testimonials
Mohammed is one of the best programmers I have worked with, classy behavior, good ethics, and a unique understanding of subjects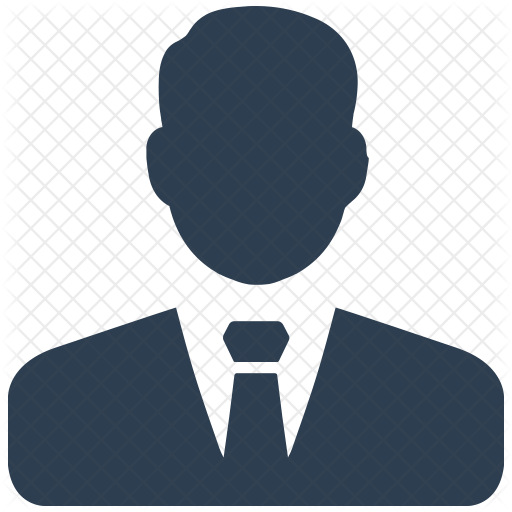 Omer Elanzy
Journalist, Business owner
Glad to work with such a developer. He is responsive to changes, he offers insightful ideas for how the work should be done while keeping my notes under his attention.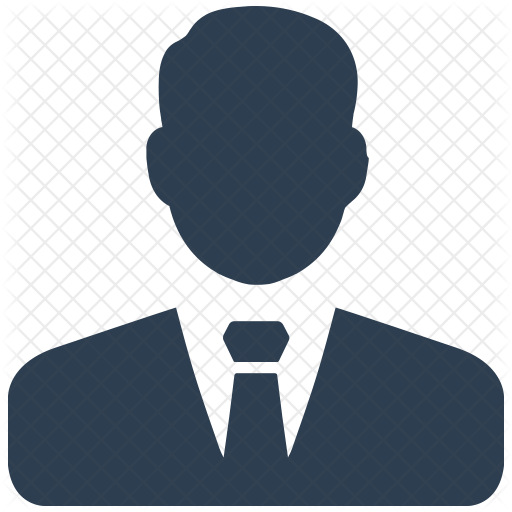 Hamood Al-hajri
Business owner
For more Testimonials, Ratings and Reviews you can visit my Mostaql account
---
Contact
---
You can also Contact me via these platforms