Fast 🚀, Responsive, Intuitive, And User-Friendly Website For Your Business.
Get Your Website Now !

Web Design And Development Services
A digital presence gives your brand an ideal platform to communicate with consumers. Having a substantial digital presence can not only increase consumer awareness but can also work to strengthen your brand by building up your credibility.
---
About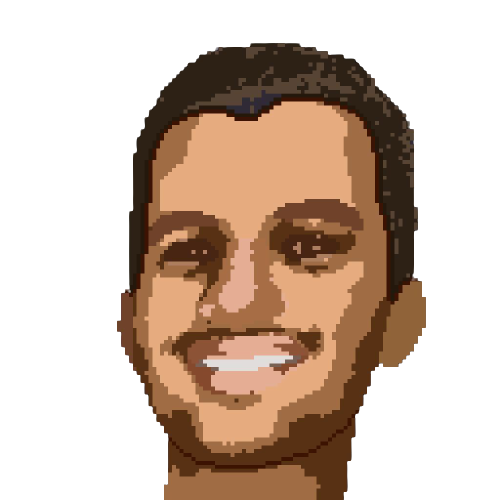 Hi 👋, I am Mohammed Omer, a final year software engineering student at the University Of Khartoum and a Fullstack web developer. I currently use
Laravel
as a backend framework and I am also interested in
Flutter
.
---
Services And Technologies
Whether you want a web app, A landing page for your product or business, or a portfolio for your work, We can provide it to you with cutting-edge technologies.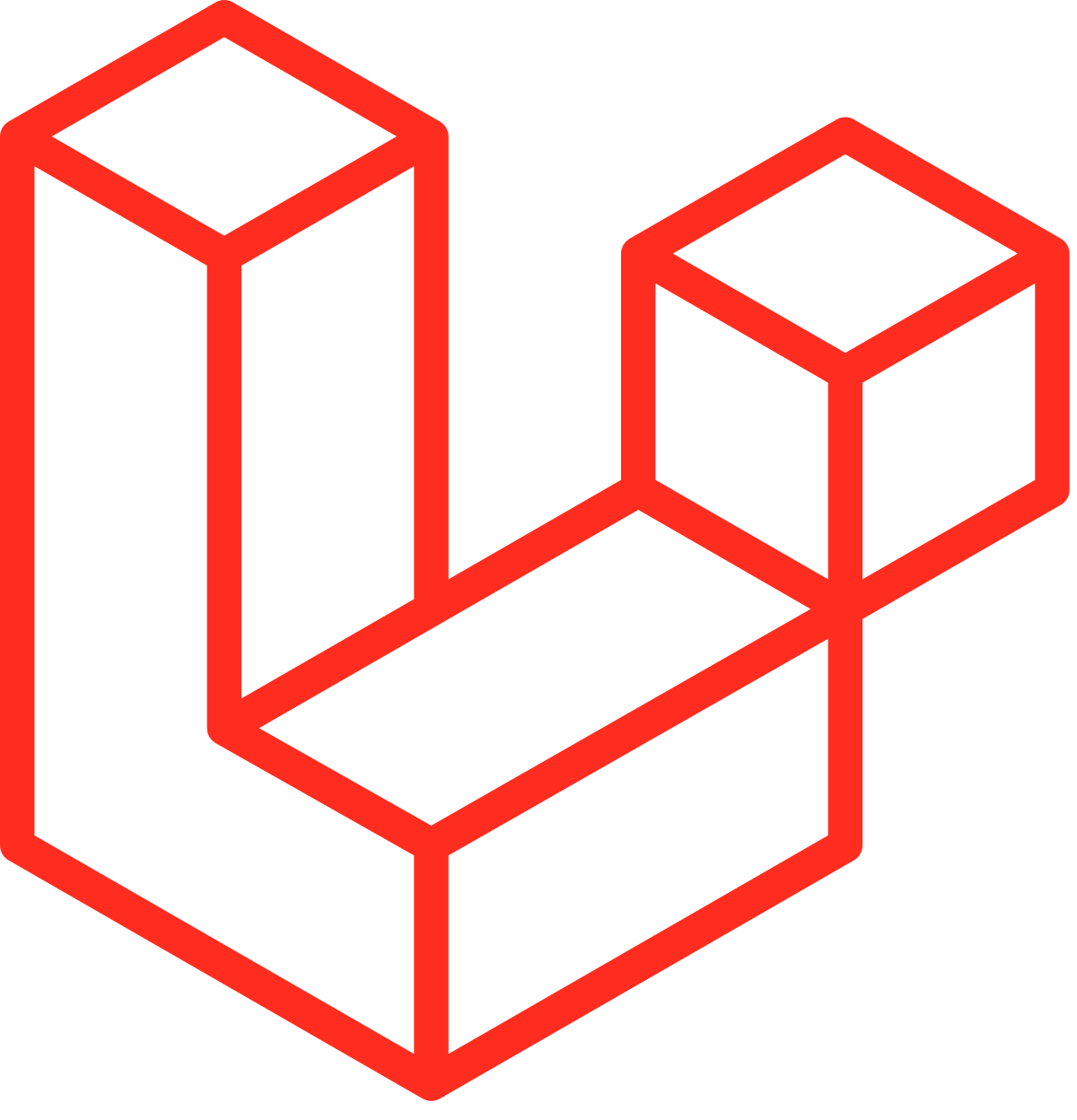 Full Web Application Development
FrontEnd Design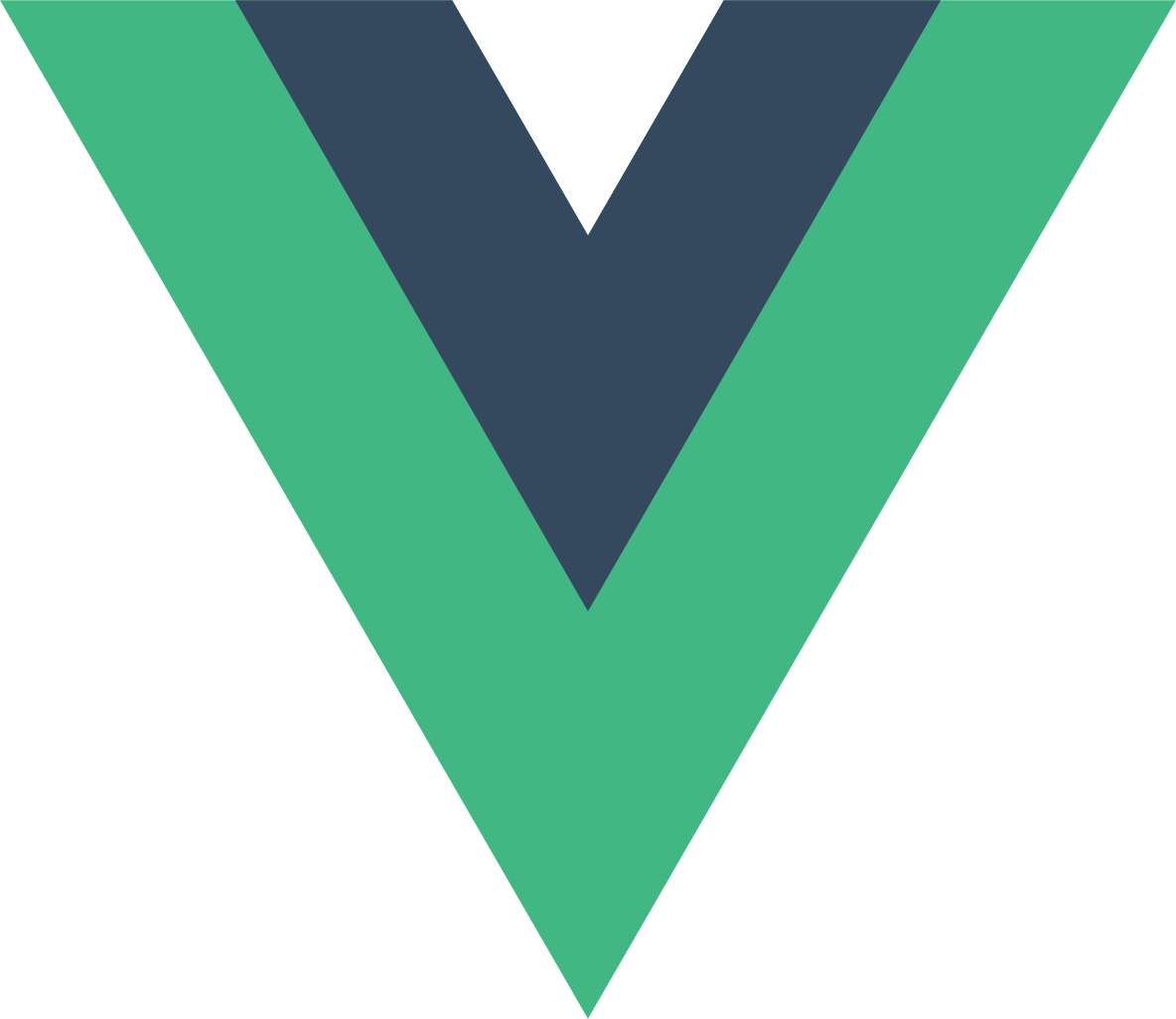 Modern FrontEnd Applications With Vuejs

API Development And Integration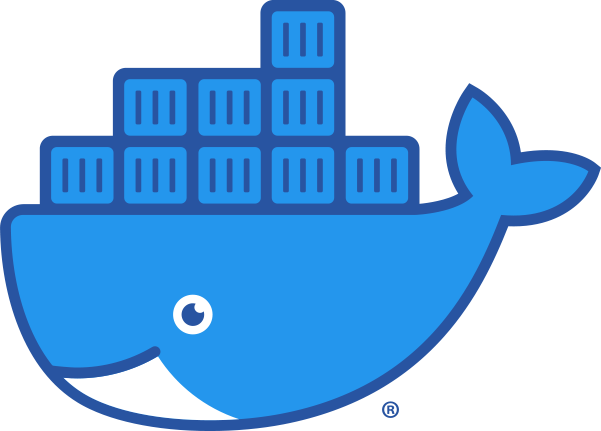 Containerize Your App Services And Run Anywhere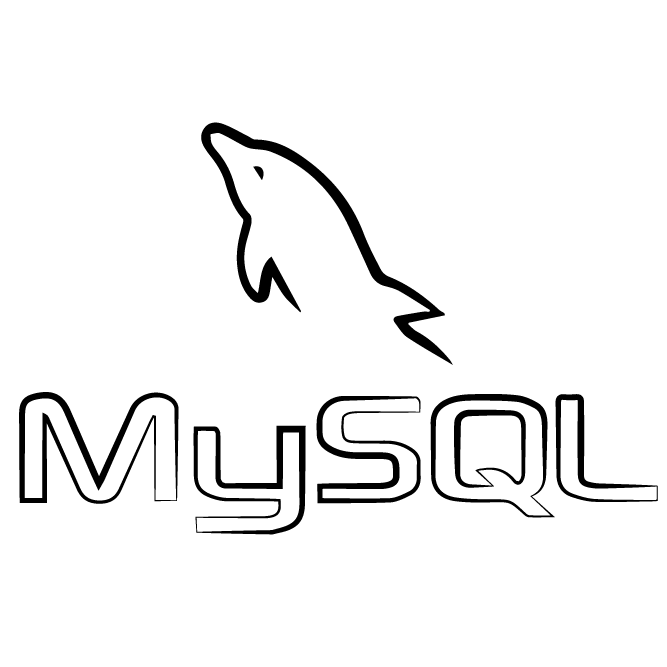 Relational Database Systems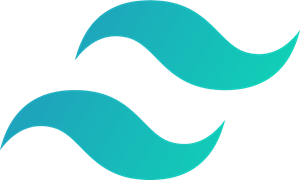 Designs Tailored To Your Brand With Tailwindcss
---
Testimonials
Mohammed is one of the best programmers I have worked with, classy behavior, good ethics, and a unique understanding of subjects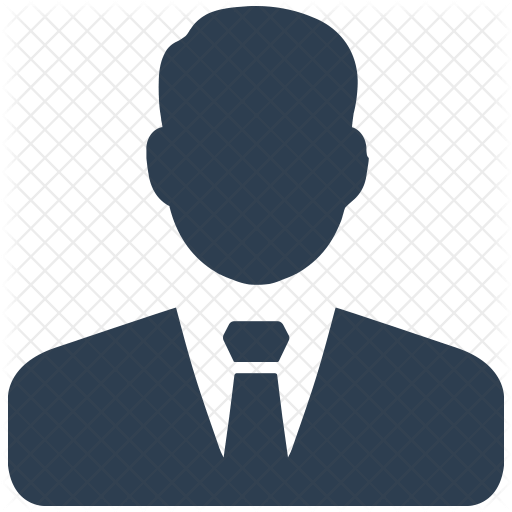 Omer Elanzy
Journalist, Business owner
Glad to work with such a developer. He is responsive to changes, He offers insightful ideas for how the work should be done while keeping my notes under his attention.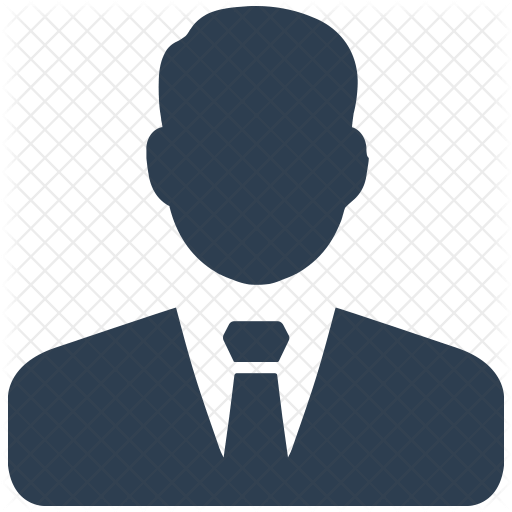 Hamood Al-hajri
Business owner
For more Testimonials, Ratings and Reviews you can visit my Mostaql account
---
Contact
---
You can also Contact me via these platforms